InterCon Constructions
At INTERCON CONSTRUCTIONS we are committed to speed, quality, sustainability, respect and security in the implementation of each and every project we are assigned to.
The company
InterCon constructions is a technical company with many years of vigorous presence in the industry of construction. As a result of the partnership of professionals bearing 25 years of experience in the field, InterCon was created with a sole purpose: to provide complete services to its clients, carrying out the initiation and the completion of the project we have been assigned to.
From the initial planning, design and licensing, up to the construction and completion of the project, the company works with consistency, dedication and passion so that the final result fully meets the highest quality standards, with utmost respect for the customer's schedule and vision.
The company undertakes all kinds of constructions, such as residential and commercial buildings, tourism properties and hotels, offices, health care stores, schools, hospitals, remodeling of public spaces, road construction, as well as electromechanical, hydraulic, military, sporting and various other projects.
OUR PHILOSOPHY: SUSTAINABLE DESIGN
InterCon constructions undertakes the construction of projects from basic design to delivery in full operation.
Sustainable design in building construction is the practice choosing structures and processes which are environmentally responsible and remain resource-efficient throughout the building's lifecycle.
Although every particular project is bound to different priorities, such as the reduction of energy consumption for example, the practice of sustainable construction promotes a holistic approach, including all phases of the building's design, construction, operation and maintenance. It is a primary philosophy and a serious commitment that influences decision-making at every stage of a project. Sustainable design goes beyond simple investment cost analysis, as its goal is to take into account efficiency factors throughout the building's life cycle, from the initial cost to the subsequent maintenance needs and functions.
Furthermore, our vigorous and lasting presence in the construction field has allowed us to investigate, identify and, above all, eliminate the key inefficiencies of the technical sector, including inappropriate behaviors, inefficiency of procedures or supplies, inadequacy in supply chains and inconsistency in time planning. Based on the findings of this empirical research, the company has shielded its professionalism, productivity and efficiency, while concentrating on finding methods appropriate and accurate for completing each task.
Ideas & Solutions
Start fresh! Make a creative choice and entrust your space to our team of experts.
Our Portfolio
Over 280 projects accomplished and our experience keeps growning
Our Principal
Safety & hygiene
InterCon constructions's main priority is to maintain a safe working environment in compliance with all relevant laws and regulations. To this end, the company implements an efficient and effective Health and Safety System, aiming at protecting not only its staff but also the project in its entirety.
The continuous training of our staff, the strict implementation of the Accident Prevention Program and the use of optimal and secure equipment contribute to minimizing and eventually eliminating all potential risks and accidents in the workplace.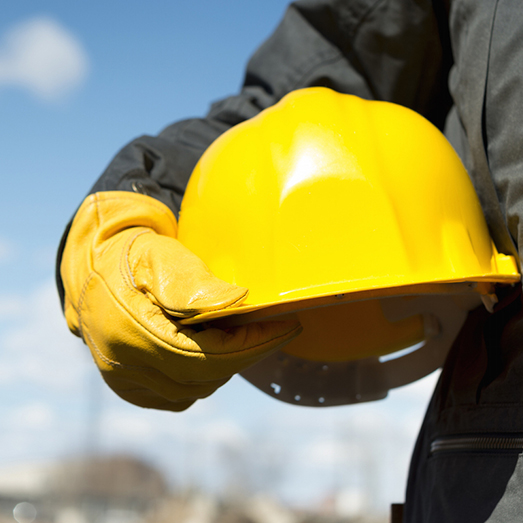 Our team
The building's design and technical actualization is its most important stage. Our team will assist in finding practical and feasible solutions.
CONSTRUCTION
EFFICIENCY AND COST MINIMIZATION
Get ready for a fresh start
The company's strategic goals
Our passion for the field, as well as our capacity to reach beyond expectations, distinguishes InterCon as a company delivering both fully functional and innovative installations.
Always keeping in mind the interest of our customers, we accept the challenge of completing high quality projects at the minimum cost
Our team combines innovative practices and contemporary technologies with its expertise and know-how, in order for each project to gain its very own timeless value.
All project documents and drawings are updated and redistributed constantly whenever needed, so that our project team works on the updated series of documents and makes fully informed choices. All documents are digitized in a user-friendly and comprehensible form, available to all parties involved, including engineers, project executors and owners. This database allows all information concerning the project's progress to be updated in real time and accessible at all times.
What efficiency means to us:
Today more than ever, client are looking for a partner they can trust. A professional, able to carry out complex and demanding projects with efficient and innovative methods, while always applying strict quality and safety standards in line with international laws.
Our Values
 InterCon reflects the following values:
Our mission
Our ultimate goal has always been simple; creating a space that fulfills your needs. We have been following this path from the very beginning, committed to every different project as if it were the only one.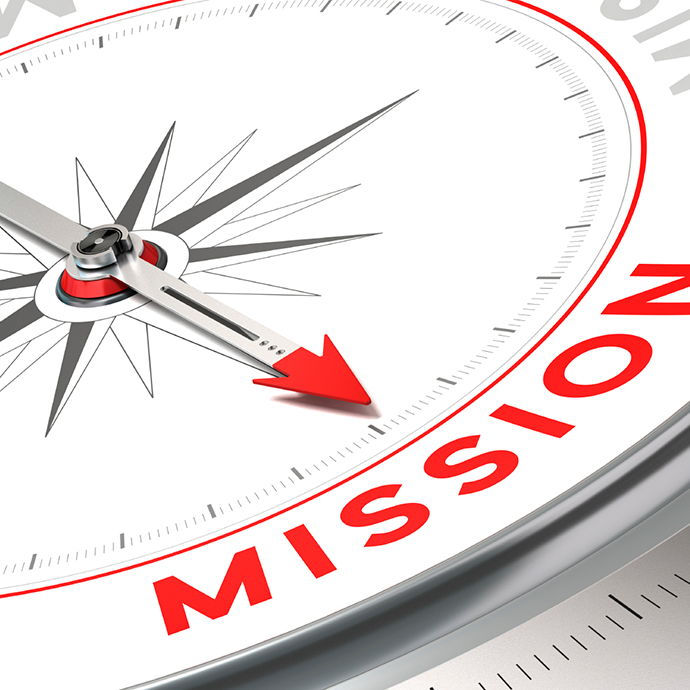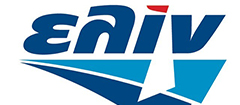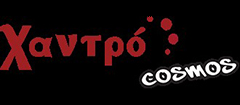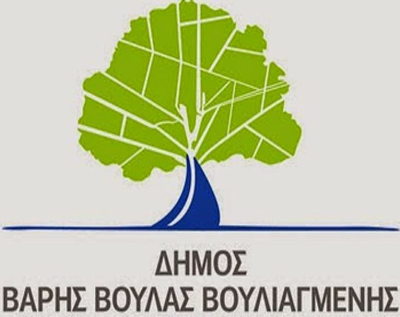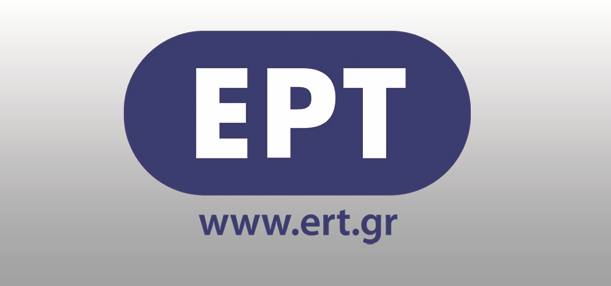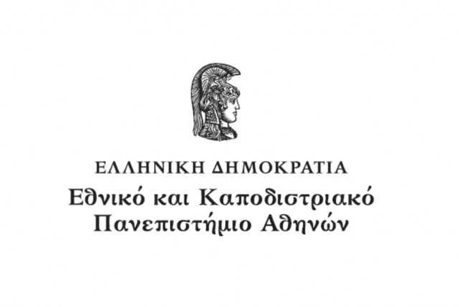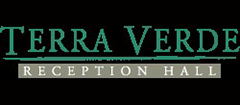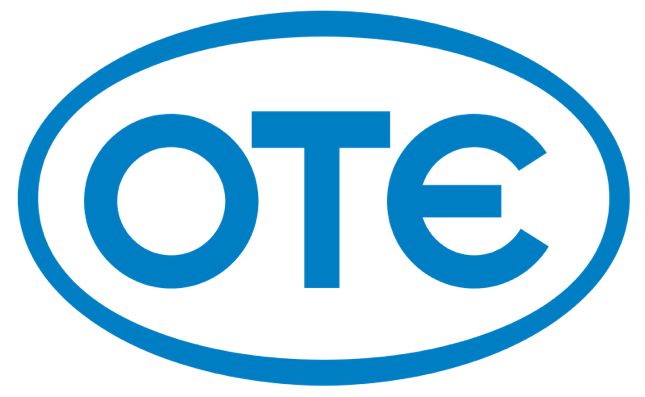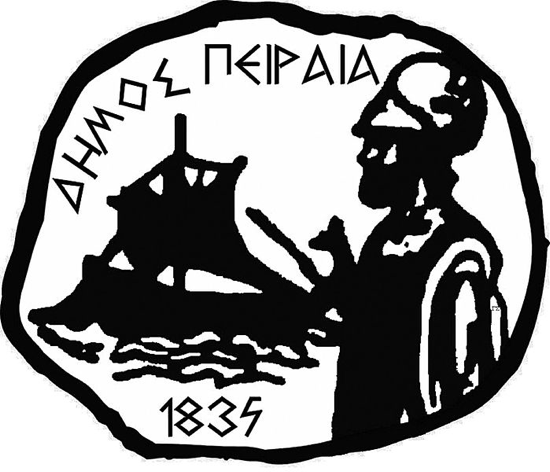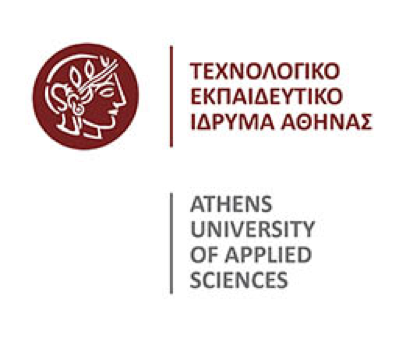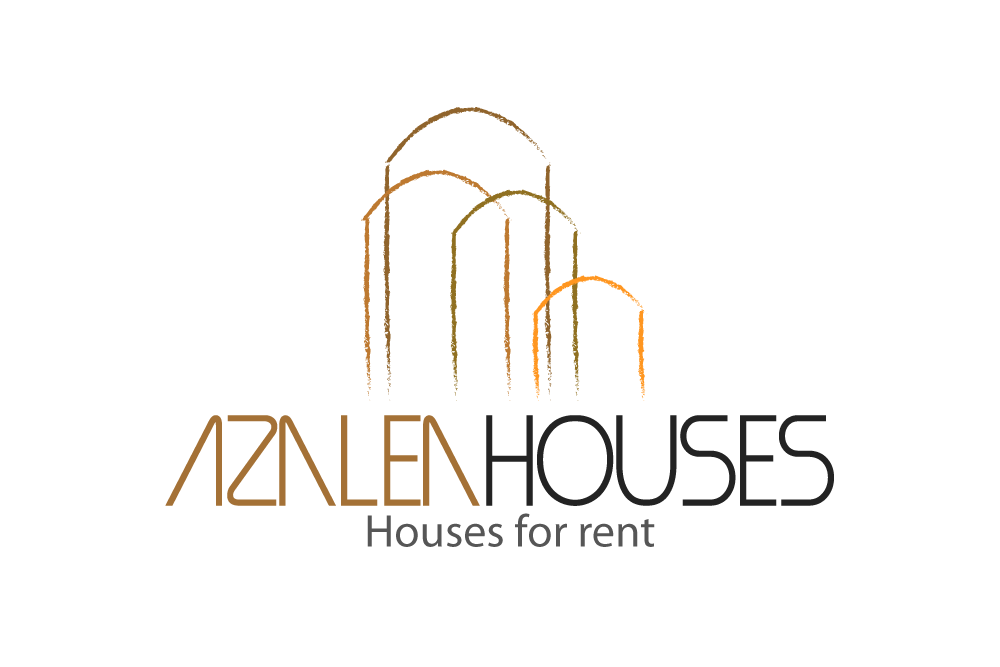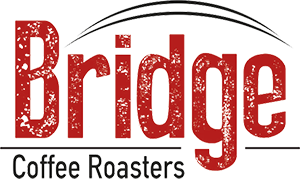 [contact-form-7 404 "Not Found"]